In our real estate practice, we take on all types of matters, including:
Preparing deeds, purchase contracts, leases, mortgages, contracts for deeds and other real estate documents
Title and lien searches
Referrals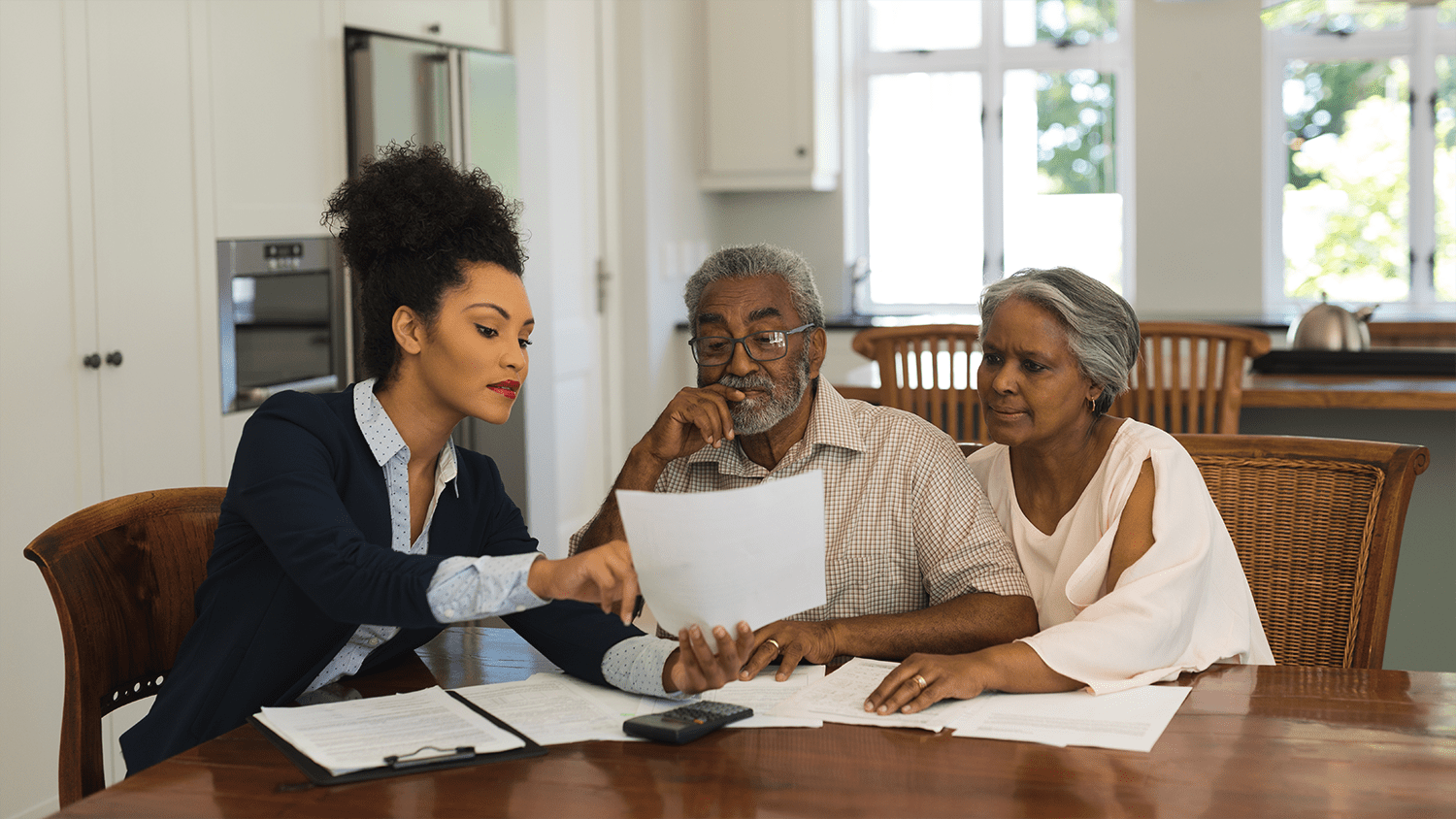 Any person or business considering the purchase or sale of real estate needs to enlist the services of knowledgeable legal counsel as soon as possible. By working with a skilled real estate attorney, you can ensure that your transaction is conducted smoothly. At Nelson & Associates LLC, our Galesburg-based law firm represents buyers and sellers of commercial and residential real estate across West Central Illinois in a broad range of real estate transactions. In every matter, we are committed to minimizing potential surprises and delivering attentive client service at each point in the process.
As part of our real estate practice, we also represent clients on either side of real estate disputes, including breach of contract and landlord-tenant disputes. With decades of litigation experience, our lawyers are well-situated to help you arrive at an equitable solution.