Our law firm represents clients facing all types of felony and misdemeanor charges, including:
DUI
Drug charges
Domestic violence
Theft, fraud, shoplifting and other property crimes
Sex crimes
Expungement
Traffic Offenses
Ordinance Violations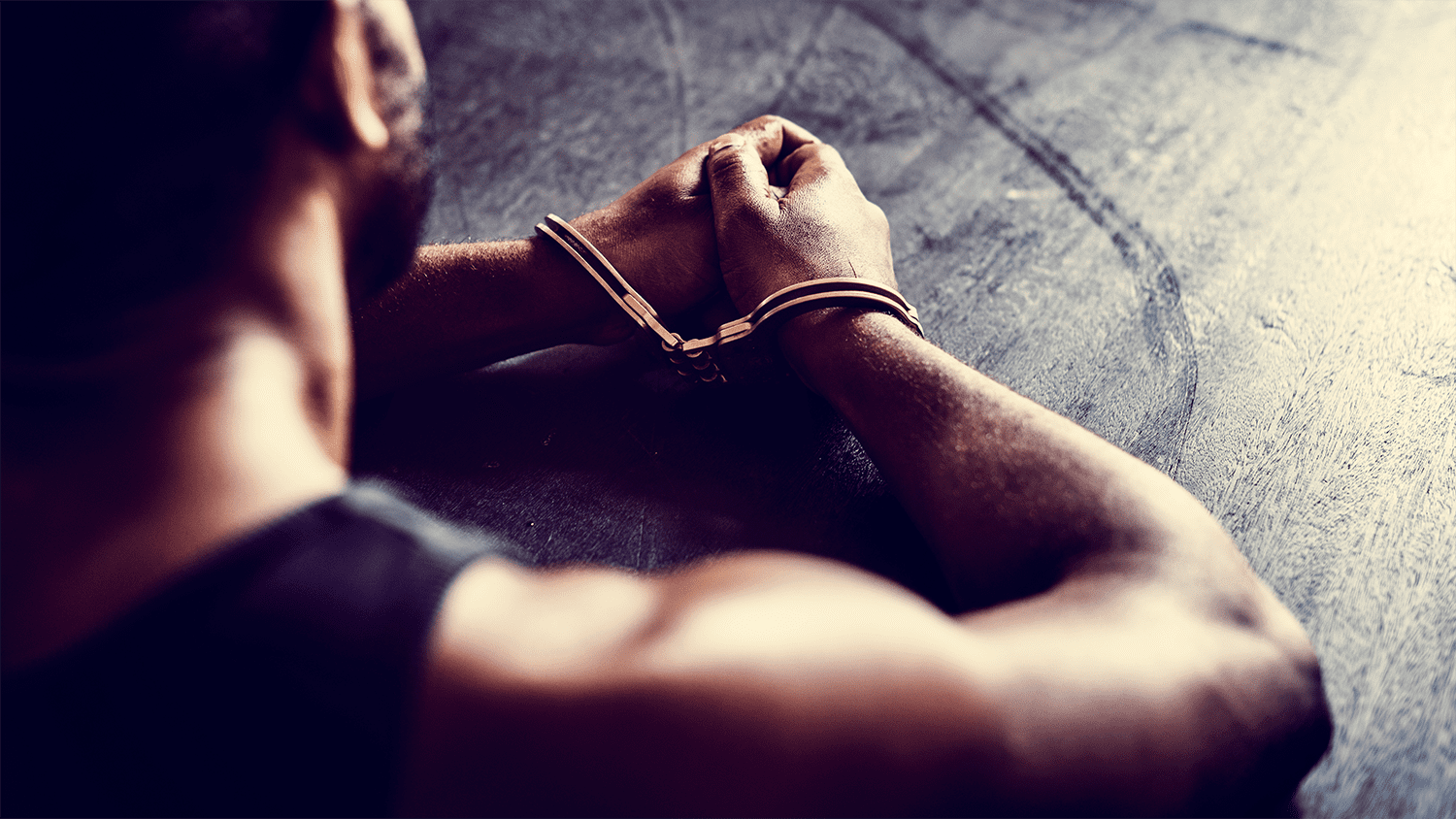 A criminal accusation can be a life-changing event. It can lead not only to serious penalties, such as probation, fines and even incarceration, but other consequences as well. For example, a conviction can make it harder to get a job or to keep the job you have. In addition, a criminal conviction can do real damage to your reputation. For these and other reasons, it is vital to hire a skilled defense lawyer as soon as you are able. At Nelson & Associates LLC, we are serious about protecting your rights.
Whatever the situation, you can rely on us to prepare your case with the intention of taking it to trial. We review every piece of evidence, looking closely to see if any evidence was acquired through illegal means. If there are grounds to suppress any of the evidence in your case, we will file all appropriate pretrial motions to have this evidence suppressed. While working on the case, presenting pretrial motions and preparing for trial, we negotiate from a position of strength potential plea bargains. This gives you as many options as possible
Our methods have led to successful outcomes for our clients time and time again, often in the form of acquittal at trial, a dismissal of the charges, or a reduction of the charges. With our firm on your side, you can have confidence we will do everything possible to seek a favorable outcome.