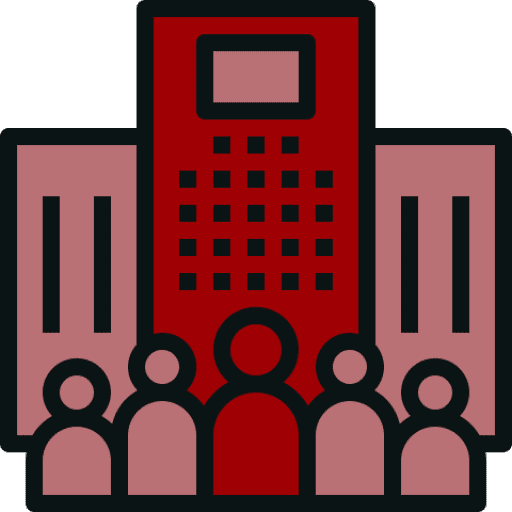 Experience, Versatility And Service
Based in Galesburg, we at Nelson & Associates LLC represent businesses, individuals and families throughout West Central Illinois. Our attorneys bring decades of legal experience to bear on our clients' legal issues. Together with our staff, we stand ready to achieve our clients' goals and surpass their expectations.
Taking On A Broad Range Of Legal Issues
Our lawyers and staff represent individuals, families and businesses in all types of matters, which include, but are not limited to, criminal cases, family law, including divorce and child custody matters, real estate, civil trial, appellate matters, bankruptcy law and financial workouts.
Our versatility offers substantial benefits to our clients, as legal matters can often involve multiple areas of the law. With our diverse experience, we are adept at identifying and implementing unique solutions for our clients.
We Are Devoted To Delivering The Highest Caliber Of Client Service
Every client seeking a lawyer's services should be able to expect responsive, attentive client service. If we are not immediately available to answer your question or respond to your concerns, we pledge to do so as soon as possible with every effort given to quick and complete replies. As part of our commitment, our law firm is fully invested in using state-of-the-art technology to meet our clients' needs.
We maintain a paperless office with wireless network and remote access, an extensive online legal library, and electronic filing. Of course, the protection of our clients' files is of paramount importance, and we have taken the necessary precautions to protect the privacy and security of our clients' files and communications through password protection, firewalls and encryption technology.