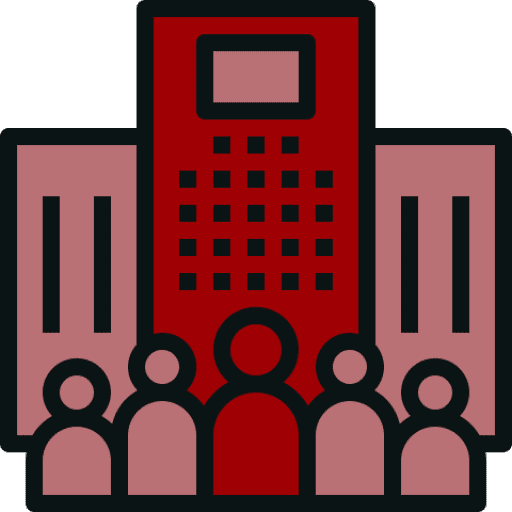 I am attorney Elisa M. Nelson of Nelson & Associates LLC in Galesburg, Illinois, and we have been resolving legal issues for clients throughout West Central Illinois for more than a quarter of a century.
If you face criminal charges or have made the difficult decision to end your marriage, the lawyer you choose to work with will have a significant impact on the level of stress you experience throughout the process, not to mention the outcome of your case.
We employ a highly personalized, solutions-oriented approach that attempts to resolve matters as efficiently as possible while placing a premium on achieving the best possible outcome.
By maintaining regular contact with every client and taking the time to explain options, processes, next steps and likely outcomes when it makes sense, we reduce the amount of stress involved in tackling legal matters, and we help our clients move forward with their business objectives or personal lives.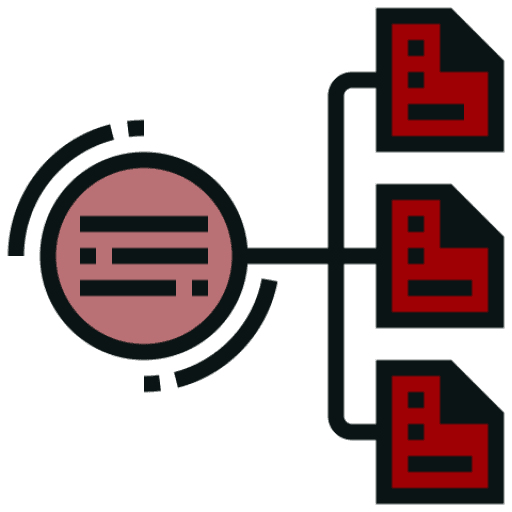 We work with clients in these areas
Felony Criminal Defense, DUI defense, Traffic and Misdmeanor offenses
Family Law, including divorce, child custody, child support, adoption and guardianship
Municipal Law
Banking law and commercial collections
Commercial and residential real estate
Real Estate litigation
Civil litigation in the state trial and appellate courts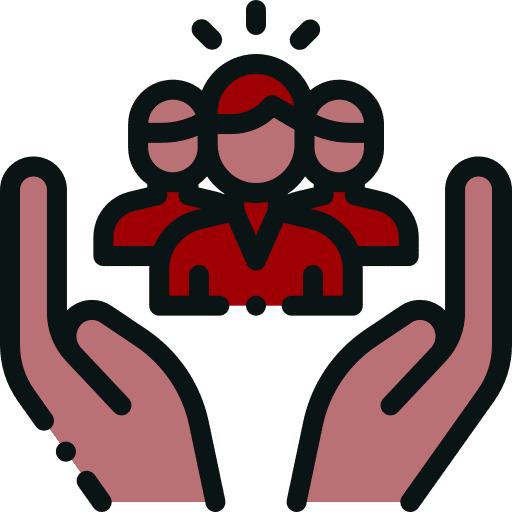 We represent individuals, families and businesses across West Central Illinois
We opened our own firm with the commitment to provide the kind of legal representation we would want if we needed a lawyer.
That is to say, highly personalized with an emphasis on preparation, communication and favorable results, all produced for reasonable fees.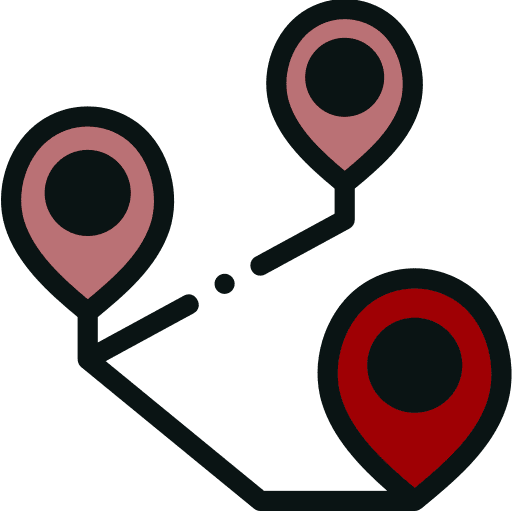 We Practice Law The Way We Would Want To Be Represented
Including places such as
Knox County, Warren County, Henry County,
Henderson County, McDonough County, Mercer County, Fulton County
and many other Illinois counties.