We assist clients with the full scope of family law matters, including:
Divorce
Parenting Time and Parental Responsibilities (formerly custody)
Child support
Maintenance (also known as alimony)
Property division
Mediation
Paternity
Enforcement of divorce orders
Guardianship
Adoption
Juvenile Abuse & Neglect and Juvenile Delinquency cases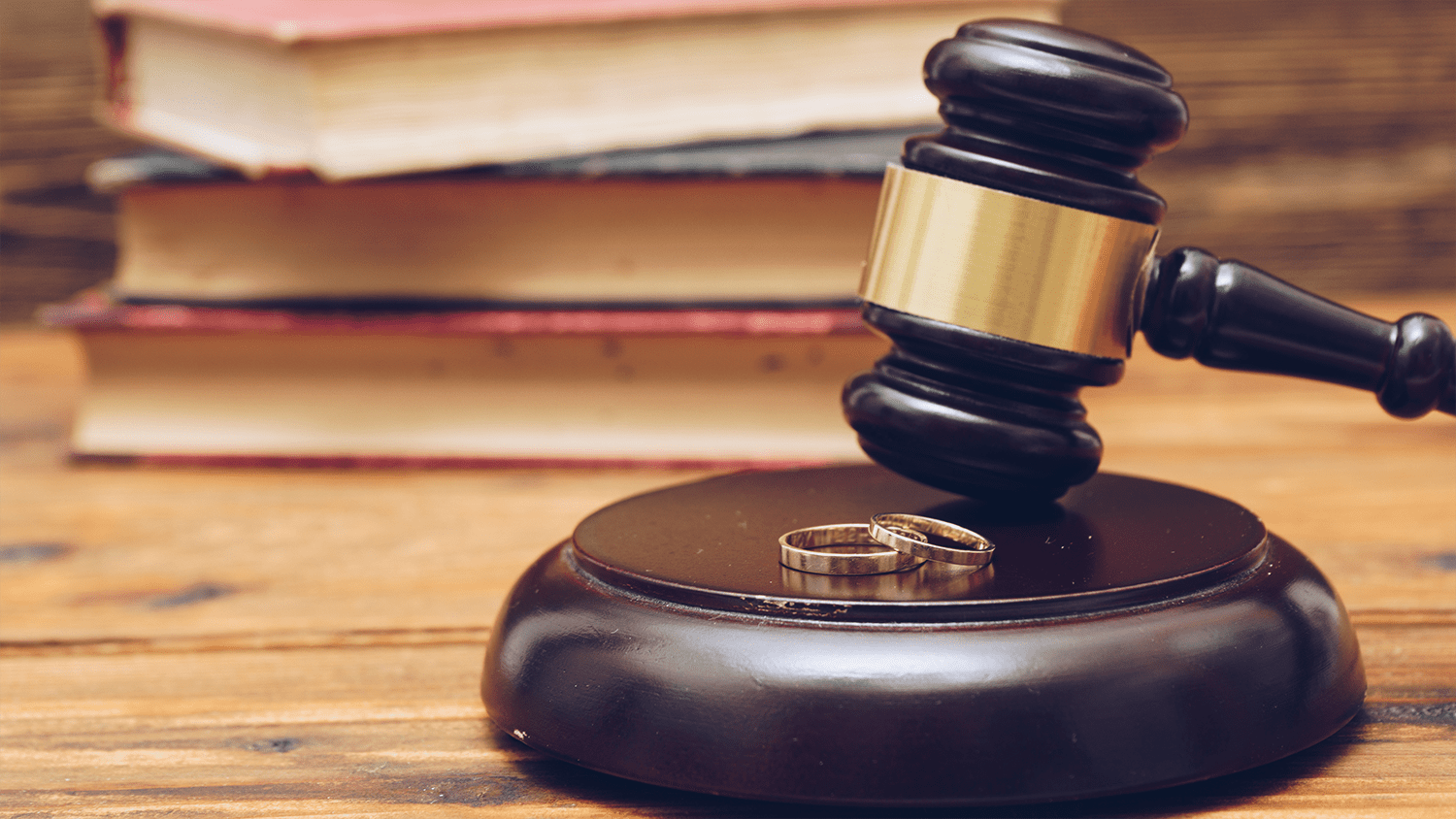 Divorce, child custody and other family law issues are emotional matters. Reaching agreement with a spouse on important decisions can be challenging and stressful. A number of family law attorneys tout their tenacious approach to standing tall for your rights and battling for the upper hand in family law disputes. While that may sound impressive, the biggest winners in these situations are the lawyers themselves, who rack up attorney's fees while the two parties extend the process by trying to tear each other apart.
At Nelson & Associates LLC, we believe a solutions-first attitude can be employed in family law matters while maintaining the ability to protect your personal rights and put you in the best possible position to enjoy your post-divorce life.
This approach reduces stress for the opposing parties as well as their children, increases long-term satisfaction with agreements such as parenting plans, and typically leaves everyone involved in a better financial position.